Lorgar, the leading manufacturer of high-quality gaming accessories, launched its latest model of gaming chair – Lorgar Ace 422. Special anti-stain fabric contributes to its modern design. The model boasts a range of advanced features, including a super durable metal frame with the possibility of individual customization for user's body dimensions, headrest and lumbar support pillows.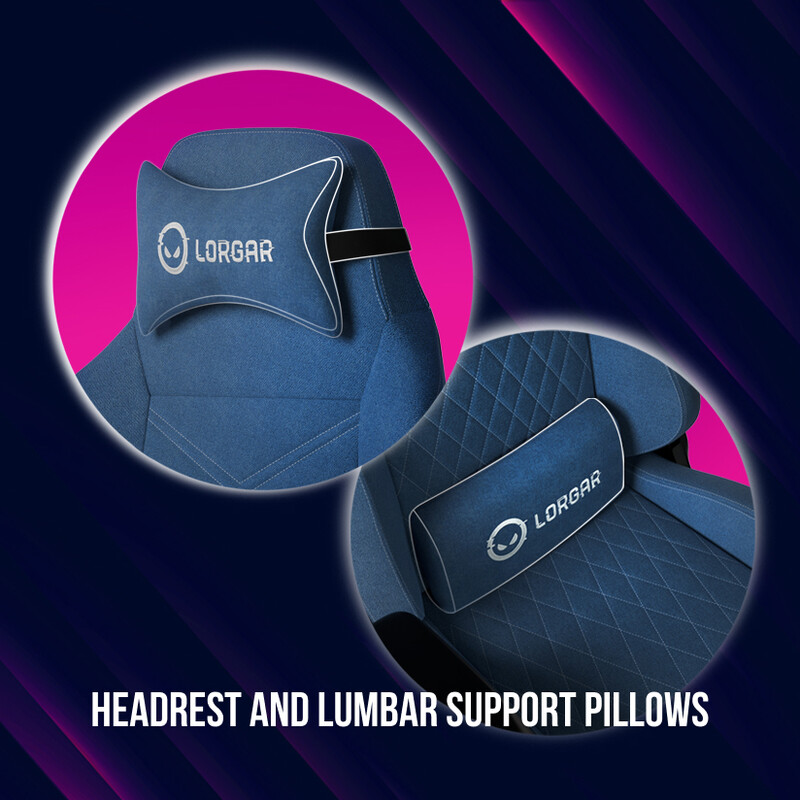 Lorgar Ace 422 is produced for gamers who value comfort, simplicity and durability. The chair's special anti-stain fabric is both comfortable and practical, ensuring that the model stays looking great for years to come. Lorgar Ace 422 gaming chair also comes with headrest and lumbar support pillows, providing the ultimate in comfort and support for the human body.  
The chair's metal frame (1,8 mm) is strong and sturdy, providing the necessary support for long gaming battles. The class 4 Gas Lift allows for smooth and easy height adjustment, while the multiblock mechanism lets you lock the chair in any position you desire. This model is designed for user's weights up to 150 kg.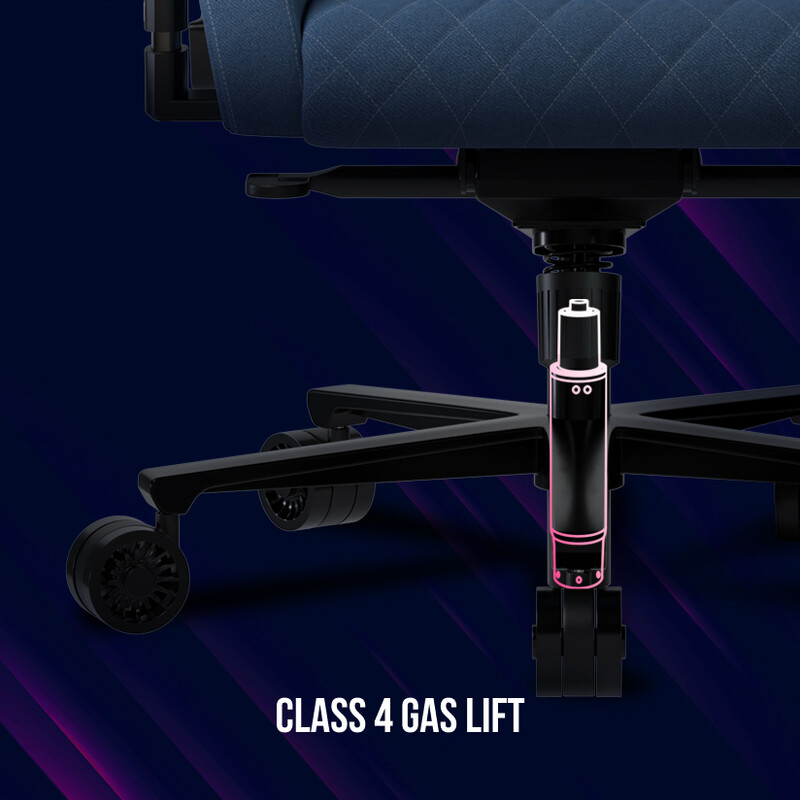 The reinforced 4D armrests can be adjusted to the perfect height and angle, providing maximum support for your arms and shoulders. The chair's 90° – 155° adjustable backrest is great for gamers who like to recline and relax between matches. The large 75mm PU casters make it easy and quick to move the chair around your gaming area in any room. But it is next to impossible to roll over and fall in this chair because of the five-pointed base, which is made of aluminum alloy, ensuring maximum stability and durability during long-term use.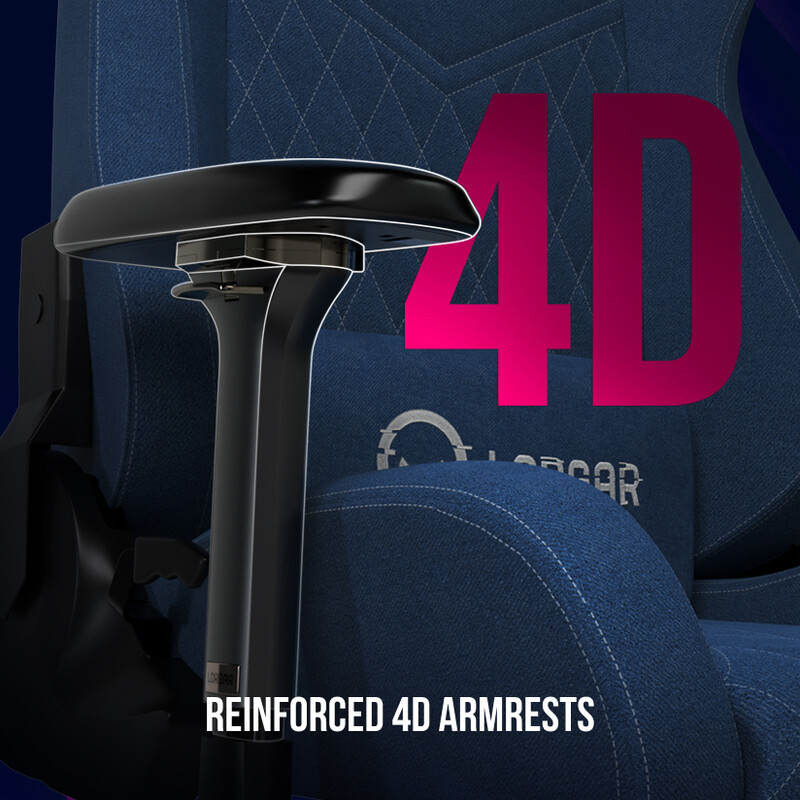 This model is the perfect combination of comfort, style, and durability. Gamers of all levels will appreciate the advanced features of this chair, driving both in-game performance and after-hour relaxation.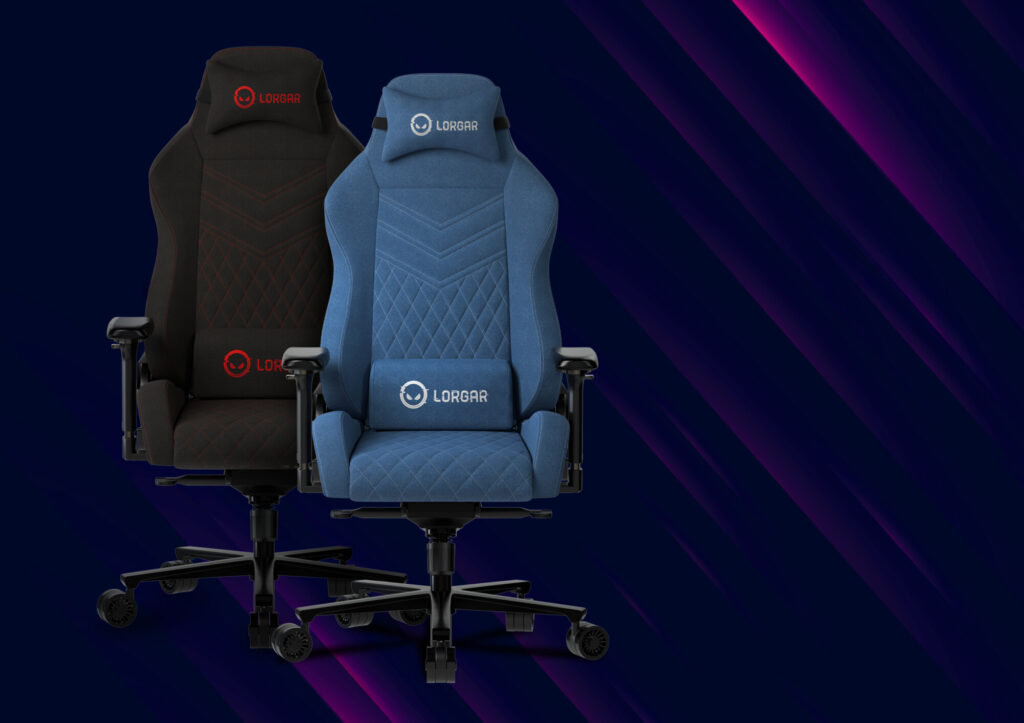 Lorgar Ace 422 gaming chair is available for purchase in two colors at select retailers and online. To learn more about this innovative gaming chair, visit the Lorgar website: lorgar.com