About Main 325
Choose a large-sized gaming mouse pad Main 325 and make your movement rapid and deadly accurate.
Here comes the game changer. The high-resistance surface of the Lorgar Main Precision Control series is made of special thermoplastic fibres with tiny uniform bumps – the mouse will stop dead in its tracks. Thick 3mm foam with a double-stitched edge offers extra durability and comfort. The anti-slip rubber base will help the pad to stay precisely where you put it. No worries about compatibility: every sensor works perfectly with this type of surface.
Get Main 325 and show 'em some surgical precision!
Watch the video
View the product details
1
Precise positioning surface
Ultra-resistant thermoplastic fibres ensure low glide and precise control. High-traction surface offers incomparable accuracy of motion.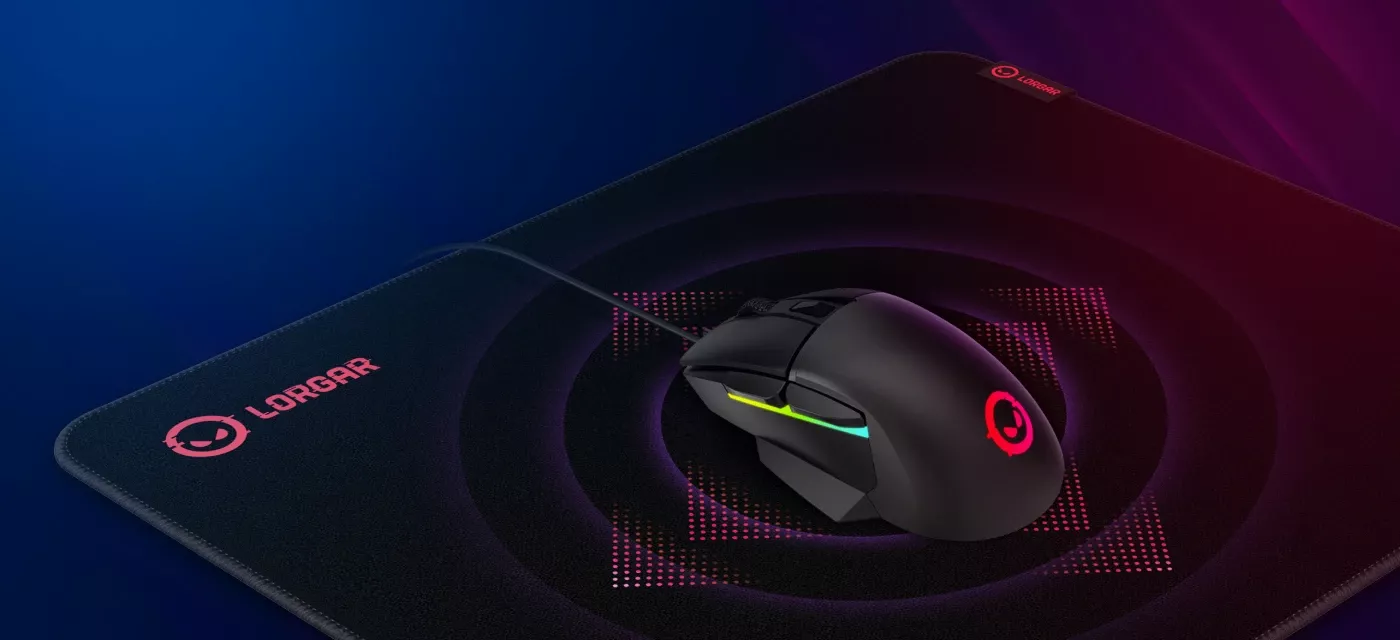 2
Anti-slip rubber base
The superior anti-slip rubber base is as good as glue. Each mousepad is embossed with Lorgar logos – gives at least +5 points to your skill. With the total pad thickness of 3mm, you'll be extra comfy.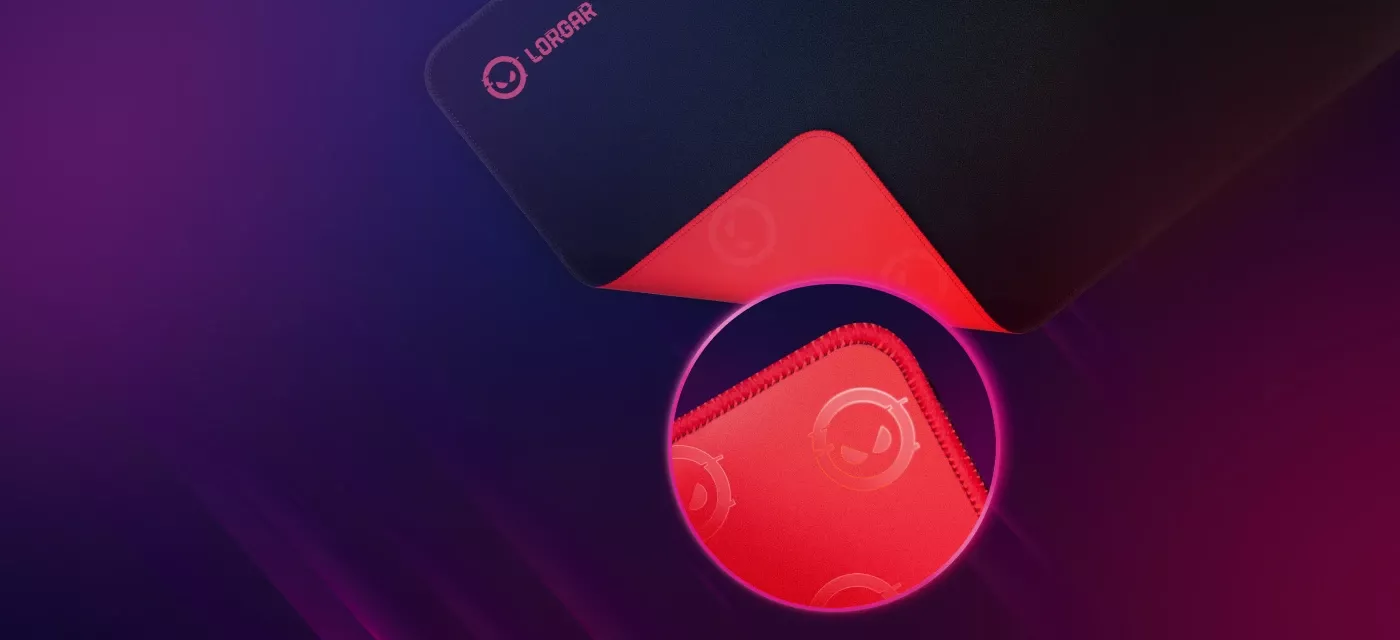 3
Double-stitched edges
The edge is double-stitched with black and red thread to keep your deadly accuracy low profile. Also, it is indeed durable.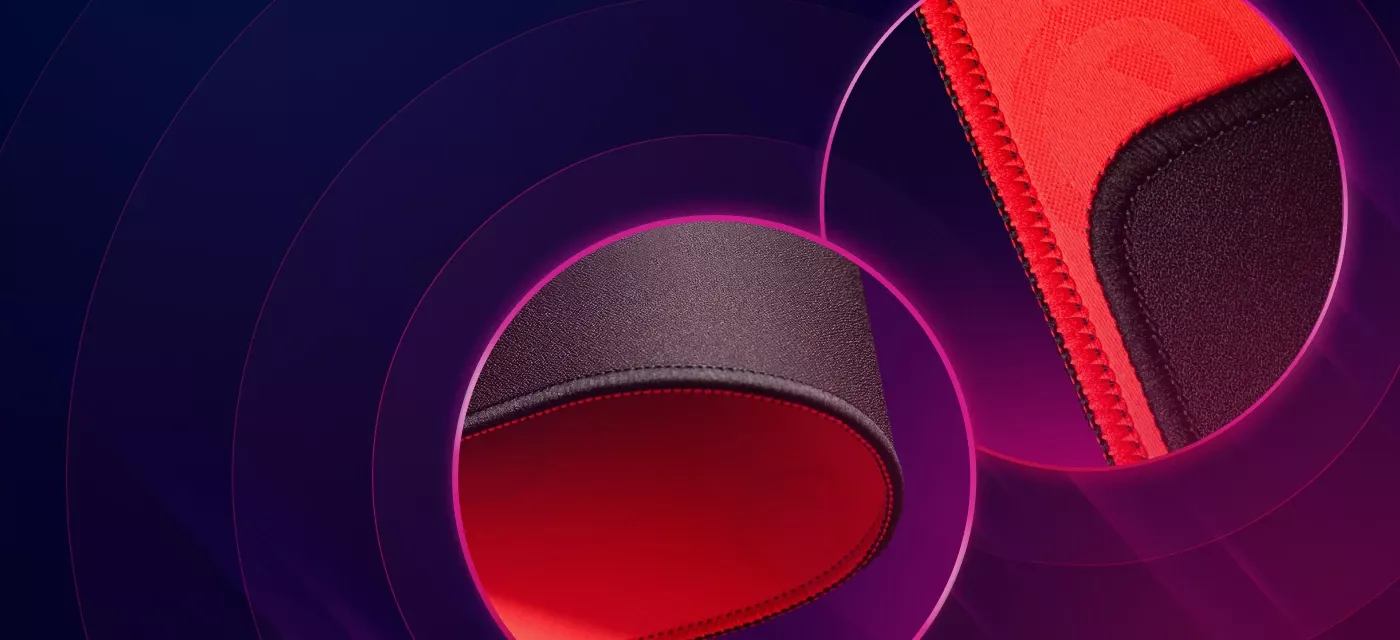 4
Keychain inside
Be sure to retrieve your branded Lorgar keychain before you throw the package away.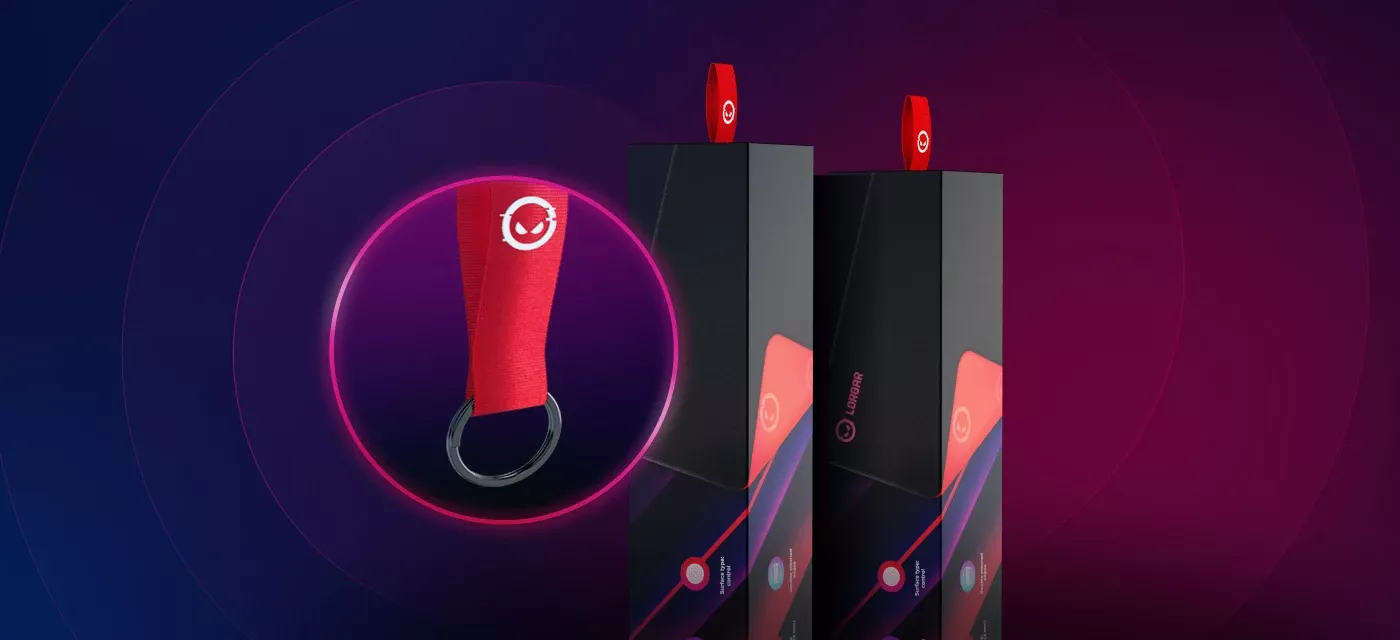 Parameters & specifications
Superior anti-slip rubber material

Optimized for all mouse sensitivities and sensors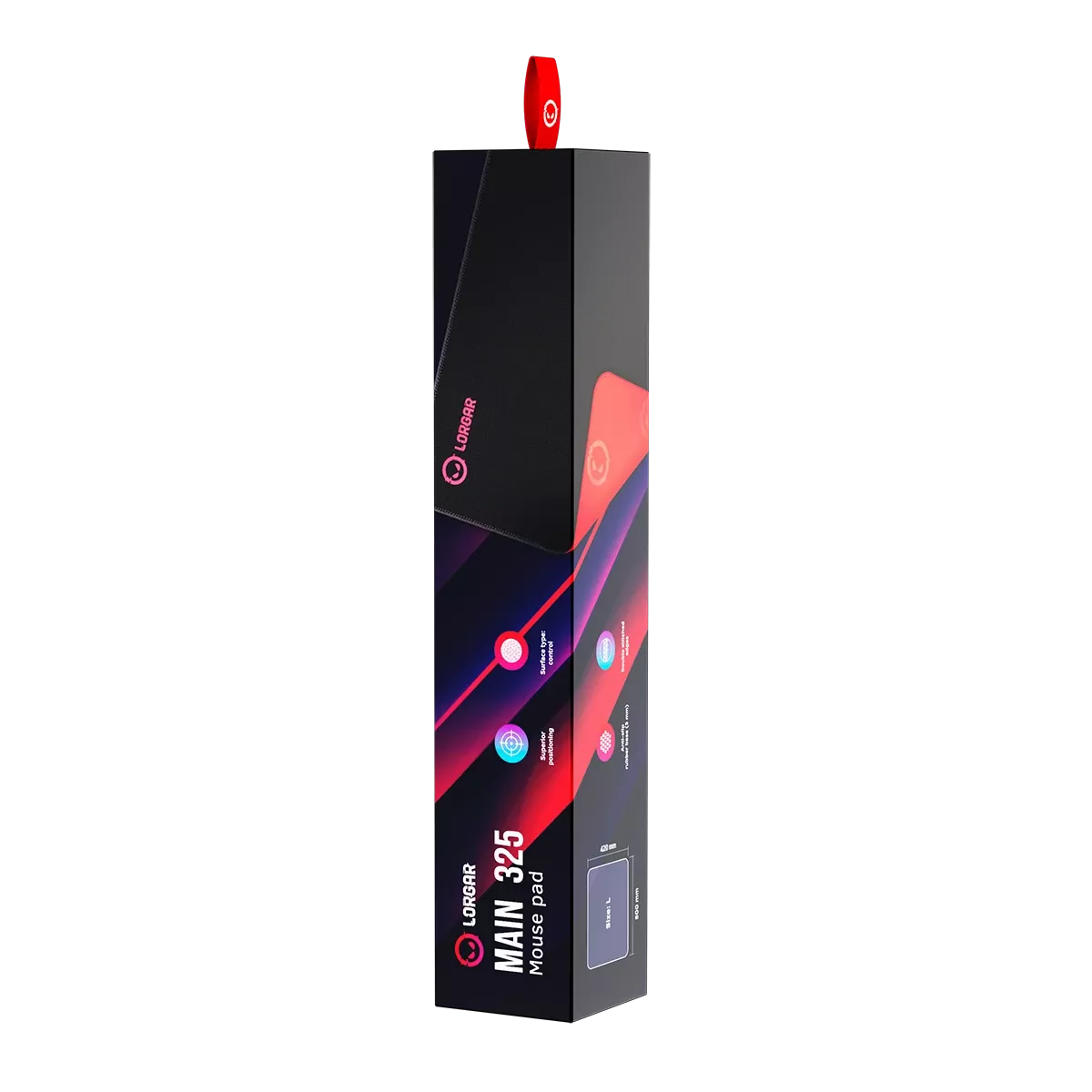 The kit contains
Gaming Mouse Pad

Branded keychain